Our 
customers' success is our success

,
and it always 
starts with people
. This is where we 
celebrate and share
their stories and success with our products. They are a constant 
source of inspiration
 for our team.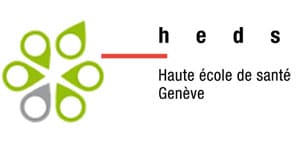 Laure Oriol coaches HEdS students to position themselves for success in their job search and interviews.
Groupe Mutuel sales training manager Elmar Remondino shares how they build a world-class sales force.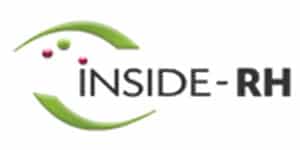 HR consultant & equicoach Isabelle Rouvière helps her clients find greater fulfilment in their work.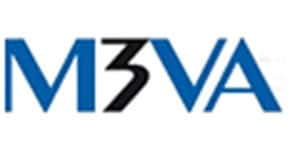 For Philippe Grégoris, people and teams are key to successfully optimise his clients' industrial performance.

Isabelle Gessler & Erwann Duros
Clinique romande de réadaptation
Discover how Suva selects Talents in an environment where empathy and courage take precedence…
Success StoriesProduct Reviews

Rated 4.5 stars in reviews on Capterra
"Using a combination of the Versus SalesTest and PersProfile has helped us to build a salesforce of highly talented people who have sales skills in their DNA — a definite competitive advantage!"
"Versus assessments are a powerful complement to both our individual coaching and leadership development programmes for teams and emerging leaders. PersProfile and PersProfile 360 help individuals to better understand themselves and others, to appreciate behavioural differences and to use those insights to improve team dynamics and collaboration."
"Versus PersProfile gives our graduates a real competitive advantage on the job market. They know themselves and their strengths, and they are able to identify roles that will be a good fit and will allow them to showcase their personal brand."
"I have been working with the Versus team and products for many years. In addition to having great tools, the team is amazing. They are extremely responsive and flexible. They provide personalised services and are always available to answer questions and provide the support needed."